Home> Surfing > Happy Surf Day's at my favorite spot
Happy Surf Day's at my favorite spot
Posted by:
2016年4月22日 23:09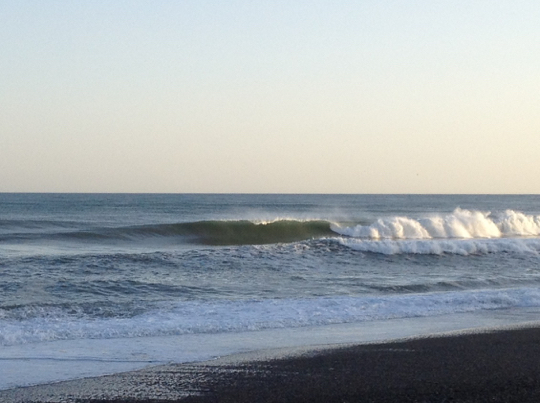 I had surf at my favorite spot and waves was over head hi super fun! also I got couple tubes too for the first time in a while 本日 久しぶりにお気に入りの場所でのサーフィン、波のサイズは頭オーバーで良い感じのチューブも有り楽しめました、ありがとう!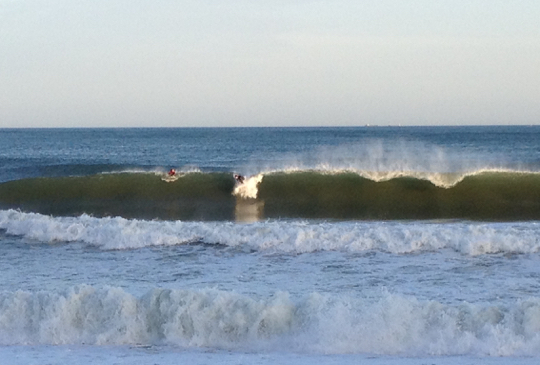 久し振りに入る南西うねりは良い感じでブレイク。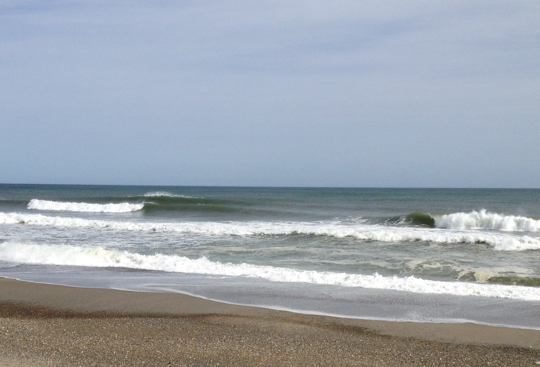 It was strong current for in side インサイドはカレントもつよくセットが入るとゲットはハード。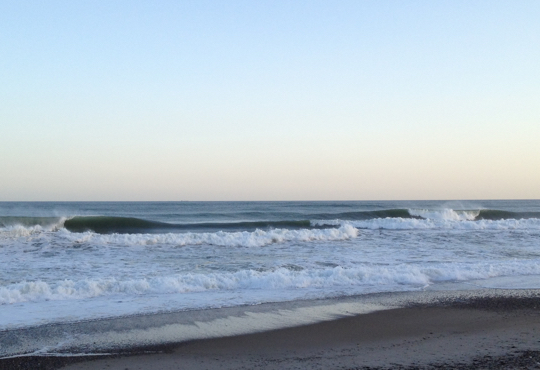 Where other good spot for easily paddle out but super crowded however here was mostly chartering! Lucky surf day's too.
トラックバック:
0
TrackBack URL for this entry

http://shinnysurf.sakura.ne.jp/contents/mt-tb.cgi/93

Listed below are links to weblogs that reference
Contact for Shintarowshape

サーフボードのお問い合わせはこちらに! Mobile phone : 090-3381-4546

Shintarowshapes FB

カレンダー

« 2016 4 »

| S | M | T | W | T | F | S |
| --- | --- | --- | --- | --- | --- | --- |
| | | | | | 1 | 2 |
| 3 | 4 | 5 | 6 | 7 | 8 | 9 |
| 10 | 11 | 12 | 13 | 14 | 15 | 16 |
| 17 | 18 | 19 | 20 | 21 | 22 | 23 |
| 24 | 25 | 26 | 27 | 28 | 29 | 30 |

カテゴリ

最近のブログ記事

Recent Photos

このブログ記事について

このページは、shintが2016年4月22日 23:09に書いたブログ記事です。

ひとつ前のブログ記事は「New model "The Sole Board" 5'8"&5'10"EPS」です。

次のブログ記事は「Beautiful Sunday」です。

検索