Home> Surfing > Comeing to Sea of Japan season
Comeing to Sea of Japan season
Posted by:
2013年11月15日 10:19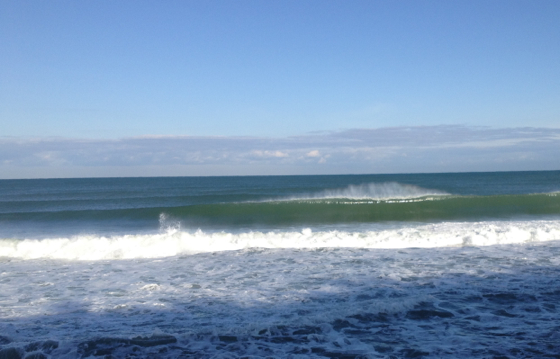 Super nice surf day unbelievable!! I went Sea of Japan and I surfed to chartered of only me at local called to Melon there was must hollow in Hamaji beach also I checked other spot in Hamaji there was good waves but not real hollow. I loveing to early saason at there it is warm water and nice feeling of air but that is until before beginning snow fall.日本海のシーズンが始まりました、アーリーシーズンは海水も暖かく外気温も高いのでこの感覚の日本海が好きです、今日はメロンと呼ばれる所でサーフ色々チェックしましたがここが一番掘れるチューブでした、おまけに私一人で貸し切り、ローカルの友人や他のサーファーはテトラの横で......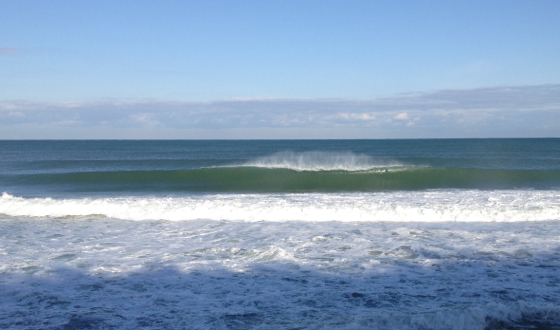 inside is so shallow インサイドは浅く膝ぐらい。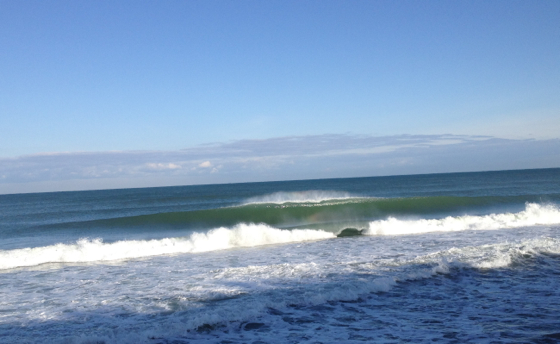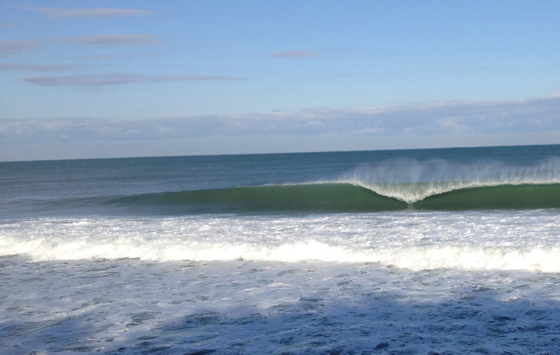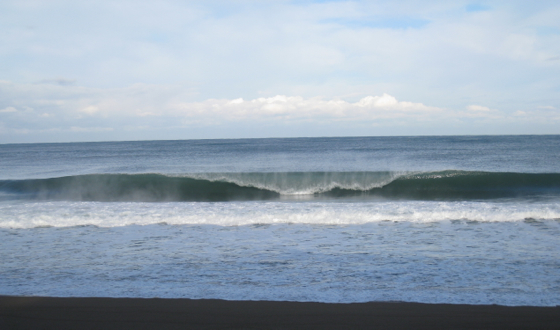 I love Hamaji beach melon but a lost sand it is to blame for tetrapod ここに通い出して25年以上過ぎました昔はまだ知られてなく又坂前から奥まで現在縦に入っているテトラポットも無くメインのメロンと呼ばれる浜にはもっと沢山の砂が有り今以上に良い波でした、民家や港湾など守るものがあれば必要ですがここの浜はテトラポットなどの人口構造物は長い目で見ると自然には良くないですね。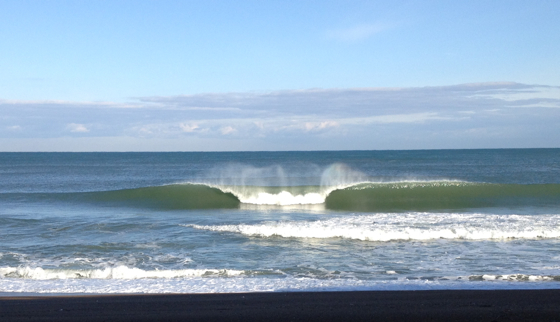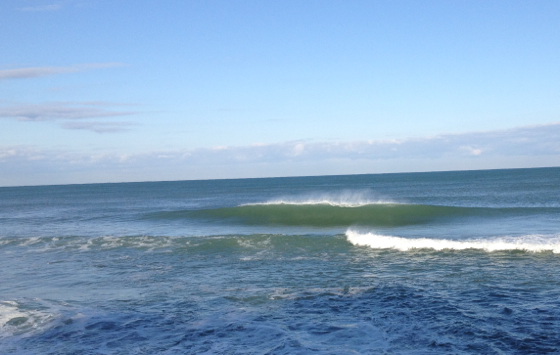 まだ少し砂の付は今ひとつですが他のピークもそれなりにサーフできそう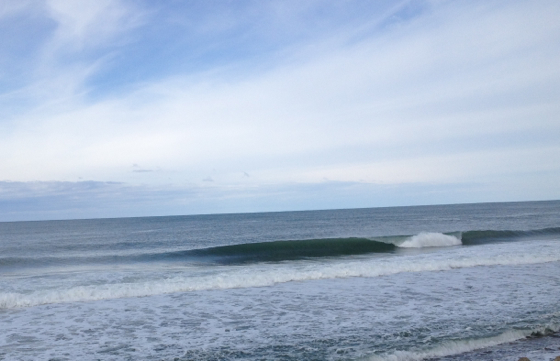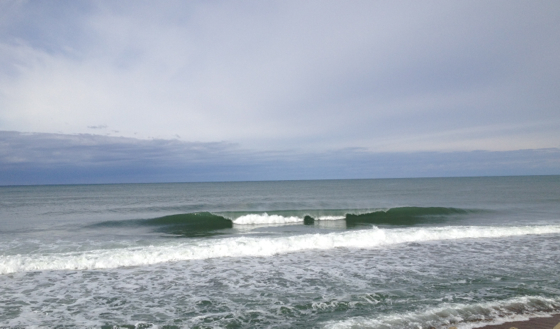 afternoon was size down but still fun waves 昼頃にはサイズダウンしましたがファンウェイブです。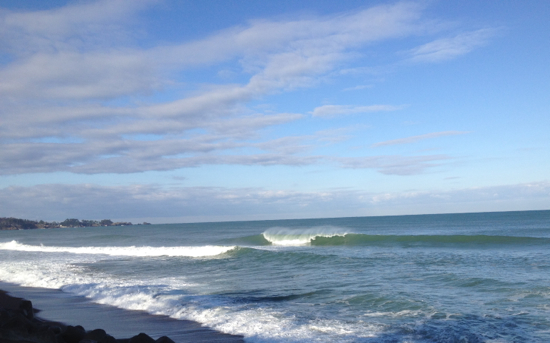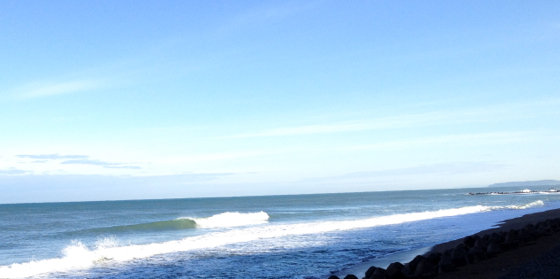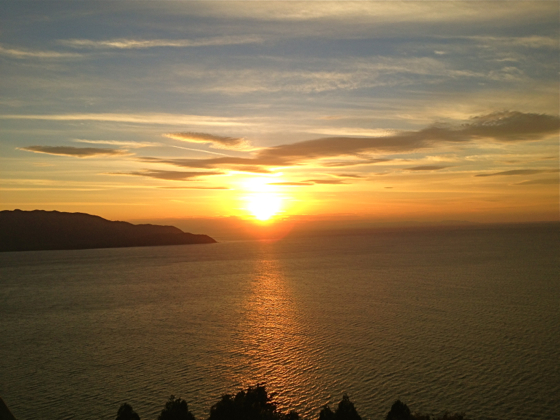 When I was back to home on the road from sea of japan just pretty sunset I was healing by sound of wind & colour of light and beautiful birds eye view & nice music Im grateful for nature!!帰りは夕陽とヒーリングミュージックで癒され、風の音光の色海に抱かれて自然を感じ**** 最高ありがとう!!
トラックバック:
0
TrackBack URL for this entry

http://shinnysurf.sakura.ne.jp/contents/mt-tb.cgi/62

Listed below are links to weblogs that reference
Contact for Shintarowshape

サーフボードのお問い合わせはこちらに! Mobile phone : 090-3381-4546

Shintarowshapes FB

カレンダー

« 2013 11 »

| S | M | T | W | T | F | S |
| --- | --- | --- | --- | --- | --- | --- |
| | | | | | 1 | 2 |
| 3 | 4 | 5 | 6 | 7 | 8 | 9 |
| 10 | 11 | 12 | 13 | 14 | 15 | 16 |
| 17 | 18 | 19 | 20 | 21 | 22 | 23 |
| 24 | 25 | 26 | 27 | 28 | 29 | 30 |

カテゴリ

最近のブログ記事

Recent Photos

このブログ記事について

このページは、shintが2013年11月15日 10:19に書いたブログ記事です。

ひとつ前のブログ記事は「Nice air sequence of Christian by 5'8"」です。

次のブログ記事は「I Love Salt Creek 」です。

検索